Referral Directory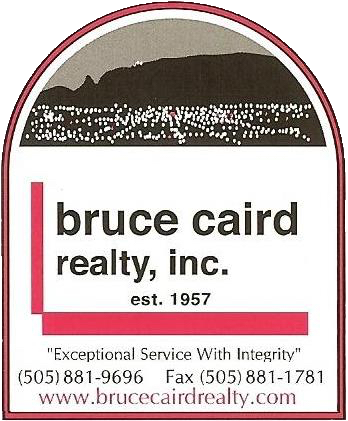 WORKING BY REFERRAL
100% referral...means,
We dedicate 100% of our time and energy to servicing our clients. We devote our efforts to developing new business through referrals from satisfied customers. You will receive our undivided attention and dedication to providing you with the level of service and attention to detail you have come to expect from us.
What that means to you is the highest possible level of service from our team. And in response to this, we require your heartfelt endorsement to family, friends, and work associates who would appreciate being served by a realtor with our high level of commitment and experience.
We are interested in building strong, lasting relationships. As a matter of fact, we are a second-generation firm. At Bruce Caird Realty you will be treated like family. Our goals are to provide "solutions in real estate", to earn your confidence, and to make sure that you and your referrals are "Well CAIRD For."